I'll get over the baby things soon, I promise. I'm just a little bit infatuated with our newest family member. She is perfect, and her story is amazing. Also, she's a lot of work. Preemies, even relatively healthy ones, are apparently harder than the fully baked babies, mostly due to the sheer amount of appointments they have. We have one a week for the next foreseeable future, and in about three weeks, we might be adding to that. Not to mention starting visits with mom, possible team meetings, court dates, etc. Ugh. Somehow, even though I know the scheduling becomes the most dominant part of my life, it still catches me off guard when I realize just how busy things are going to be. Today, though, I'm still stuck on Sweet M and all the accoutrements available to babies now. We haven't had a true newborn in 8 years, so we're behind the times apparently. Here's my favorite things from the past week:

1) Moby Wrap – how on earth did I ever have babies without this? Love, love, love it. It is a mama's best friend just for the convenience factor alone. Beyond that, the benefits to baby-wearing are so many that I don't know why they don't make it standard equipment for everyone. No flat heads, no need for tummy time, greater brain development, better attachment building…I am in love with this thing. My favorite thing about it right now is the safety factor: people are very reluctant to touch a baby that is so close to a mama's chest and face. That's exactly how we want it. Look, but don't touch, please.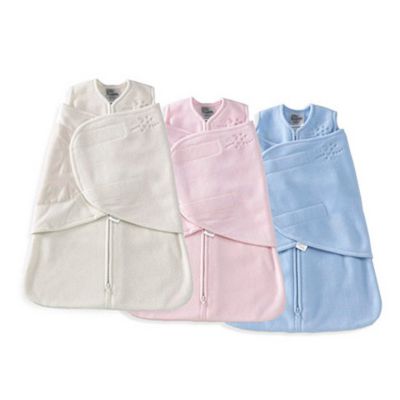 2) Swaddle blankets and sleep-sacks – Now this is a handy invention. No more wriggling out of the swaddle, and no matter how tight, mine always wiggled right out of the blanket. We have a couple different kinds. One is a sack with the swaddle part attached, and the other is just a velcro swaddle blanket. I think I prefer the one with the sack. They're pretty pricey, as I learned, so I was thankful to find one at Once Upon a Child.
3) Foster care friends. There is no substitute for the encouragement and support of people who have chosen this same crazy lifestyle as us. We would not be able to do what we do if we hadn't found our tribe. They answer questions when we're involved in a new kind of case we've never done before. They post just the right things at the very moment we need encouragement. They lift us in prayer, even across the miles, as we open our family yet again. And beyond all of that, they understand. We're all in this together, and it's a bond that I am so grateful to have.
4) Tiny baby clothes. For reals. It's like dressing a doll baby. Only a few preemie things still fit, we're almost entirely in newborn clothes now, but newborn clothes are teeny tiny too.
5) Diaper showers from our church family. This is especially welcome now that our county has switched systems where we won't get her daily stipend until the end of August. We're immensely grateful to have some budget relief and people who love us and support our family's calling.